What is Haladrol & How does it work?
An excellent product for adding lean hard muscles and strength gains. Haladrol is a steroid that is used by professional athletes and bodybuilders to increase muscle mass with a focus around the abdominal and surrounding areas and assist in weight loss. It is a pro-hormone meaning the compound is an excellent alternative to those who have tried alternatives and want advanced fat loss and muscle gains.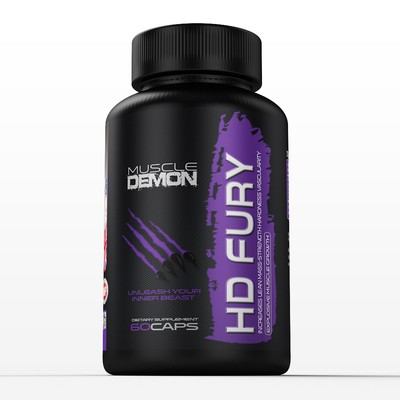 Haladrol actively builds up body tissue across muscular areas of the body, the compound is then carried around the body, reacting with the inner of all body cells, stimulating protein synthesis. Its lower androgenic activity levels compared to other steroids means it does this quickly and effectively.
Who should take Haladrol
Any bodybuilders or athletes that are looking to gain lean muscle mass very quickly with proven positive results in as quick as just 14 days then Haladrol is the product for you!
Haladrol actively targets the abdominal region as well as the rest of the body, so if you are wanting to lose weight along with gaining lean overall muscle mass then Haladrol is also perfect for you. Results have shown that taking Haladrol along with regular workouts and a controlled diet can result in up to 17 pounds in lean muscle mass gained in as little as 4 weeks.
Due to the testosterone increasing effects, it is advised that only males over the age of 21 should take Haladrol.
Benefits of Haladrol
Haladrol has a range of benefits on the body itself, the key benefits are:
Greater muscle fibers and muscular strength
Increase in lean muscle mass across the body, especially abdominal
More powerful muscle pumps
Improved vascularity
An increase in fitness levels and stamina
Promotes overall fat loss while preventing catabolism
Assists in clearing lactic acid, this allows for better endurance during exercise
Increased production of red blood cells
Increase in lean body mass without any bloating due to the dry compound – no water retention
Muscular and skeletal tissue growth and repair
Faster post workout recovery time
Dosage and How to take it
It is highly recommended that a daily dose of x2 25mg are taken initially until you become tolerant to this prohormone. After 3 days you can increase the daily dosage to x3 75mg if no adverse reactions occur. It is taken orally and the typical cycle runs for 6 weeks.
Does it require Cycle Support and PCT?
As with any prohormone, long term use could have adverse effects on your liver, so cycle support is necessary to assist in no damage. Taking milk thistle along with Haladrol is highly advised.
Post Cycle Therapy is essential after taking Haladrol. If you want to maintain your muscle gains and detoxify your body along with boosting testosterone levels naturally then PCT is required. Clomadex on a basic cycle of up to 6 weeks is advised and anything above 6 weeks then Flex-a-Dex is something we recommend.
In Conclusion
Haladrol is an excellent and powerful anabolic steroid with is very suitable for professional bodybuilders and athletes. There are no major side-effects with this prohormone.
It is proven to be effective, with many people recommending it is a fast and effective prohormone that can yield excellent fat loss, improved fitness and increased muscle mass in as quick as 2 weeks. You will also be free from estrogenic side effects so there will be no body fat gain or water retention when taking Haladrol.
This product is the perfect product for you to increase your muscle mass, lose weight and also decrease your recovery times post workout.