Boladrol review
In a world where supplements like RAD-140 and Superdrol often steal the show, some supplement users have been quietly cycling Boladrol to gain up to 5 pounds of muscle per week. Most of Boladrol users are heavy-duty weight lifters or gym rats trying to push through plateaus. So we're not exaggerating when we say it's one of the most powerful supplements on the planet. On that note, in this blog, you'll get a full-blown Boladrol review. But before diving deeper into it, let's take a closer look at what Boladrol really is.
What is Boladrol?
Boladrol is a wildly potent prohormone that works the same way as any other prohormone. Specifically by binding with androgen receptors inside the body and ultimately boosting testosterone levels. It's claimed to be about 600% as anabolic as methyl-testosterone and 300% as androgenic. Because of how potent it is, Boladrol should never be stacked with other methylated compounds. Plus, unlike many other compounds, Boladrol requires very low doses.
Boladrol review
Easily one of the best bulking supplements on the planet, Boladrol can help you gain around 17-20 pounds of muscle in a 4-week cycle. If you're stuck under a plateau, the chances are, you'll push through it within the first two weeks. Plus, you'll also burn a lot of fat. While Boladrol isn't primarily designed as a cutting agent, it still changes how the body uses fat for energy. As a result, you can expect a noticeable drop in your body fat percentage.
Additionally, it's worth noting that Boladrol is a wet compound. Wet compounds generally have a bigger potential for size and strength gains compared to dry compounds such as Epistane. However, this extra size and strength usually come with bloating. What's impressive about Boladrol is that even though it's a wet compound, it does not cause too much bloating.
Another thing that stands out about Boladrol is the aggression it will give you inside the gym. You'll start making light work of even your heaviest sets with sheer intensity. In fact, many users compare the experience of cycling Boladrol with that of Anadrol, an anabolic steroid with much more severe side effects.
Lastly, apart from experiencing extreme libido, you can also expect insane mental and physical enhancement. You'll run out of time in the gym but not out of stamina, and the rapid recovery Boladrol gives will make sure that you show up the next day with the same vitality.
All in all, if your goal is to become the biggest, strongest and leanest version of yourself, then we strongly suggest cycling Boladrol at least once. Plus, you can also find countless positive Boladrol reviews on the internet reinforcing what you just read. Now that you've read the complete Boladrol review, let's take a closer look at its side effects!
Boladrol review: side effects
There aren't many negative Boladrol reviews on the internet. In other words, cycling Boladrol can result in side effects, but that's closer to an exception than a rule. The most common side effect you can expect from cycling Boladrol is bloating and acne. But that's not anywhere close to the alarming side effects that steroids can cause. On top of that, most side effects from prohormones can be avoided by taking a few additional steps.
First things first, almost all prohormones require a post cycle therapy, including Boladrol. Since it's a methylated compound and can be hepatoxic, you must take a liver supplement. Specifically one that contains TUDCA in it. TUDCA helps the liver detoxify and protects it from potential side effects. If you're looking for a robust liver supplement, SD Matrix's premium liver supplement, Advanced Liver Support (ALS), has got your back. It has one of the highest concentrations of TUDCA out of all the liver support supplements, and you can be sure that it will deliver solid results every time you take it.
Additionally, Boladrol can mangle your testosterone levels. That's why you must start taking a testosterone booster during the latter half of your cycle. Testosterone boosters help the body reinstate its natural testosterone production. A powerful testosterone booster like T Matrix Testo Booster can do this job perfectly.
Boladrol review: other things to keep in mind
Boladrol is exclusively recommended for individuals aged 21 and above. Additionally, while cycling Boladrol, you must avoid alcohol and try doubling your protein intake. A good rule of thumb is 3-4g per kg of body weight. 
Apart from this, Boladrol makes your body more tolerant to high workloads, so you must increase the intensity of your workouts. It's recommended that you first increase the number of reps or sets, and then, in the latter half of your cycle, you can increase the weights. This way, you'll be able to maintain a high workload throughout your cycle, including the last week, when testosterone levels are lesser than the first week.
Lastly, most Boladrol users are experienced in cycling PEDs. Because it's such a strong compound, it's not recommended for beginners. If you're not a regular user and want to cycle a prohormone, we suggest cycling something lighter like Epistane.
Boladrol for sale
Boladrol is one of the hardest compounds to get your hands on. Very few stores have it, and even fewer can match the quality of Bolardrol that you'll get from SD Matrix. When you cycle our version of Boladrol, you will probably experience days when you'll gain a pound of muscle per day. What makes all of this even better is the fact that all our products come with an iron-clad money-back guarantee. So just in case you aren't thrilled with the results, just email our support team, and you can get all your money back (S&H excluded).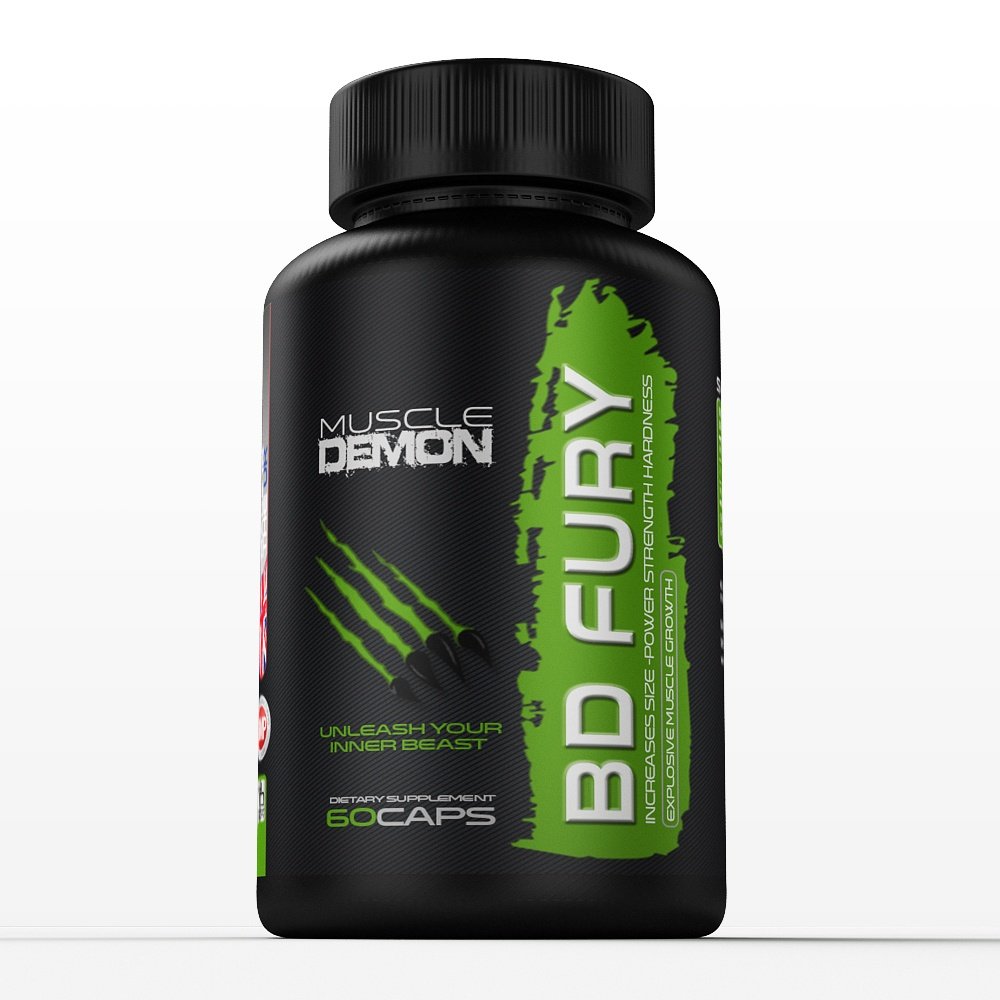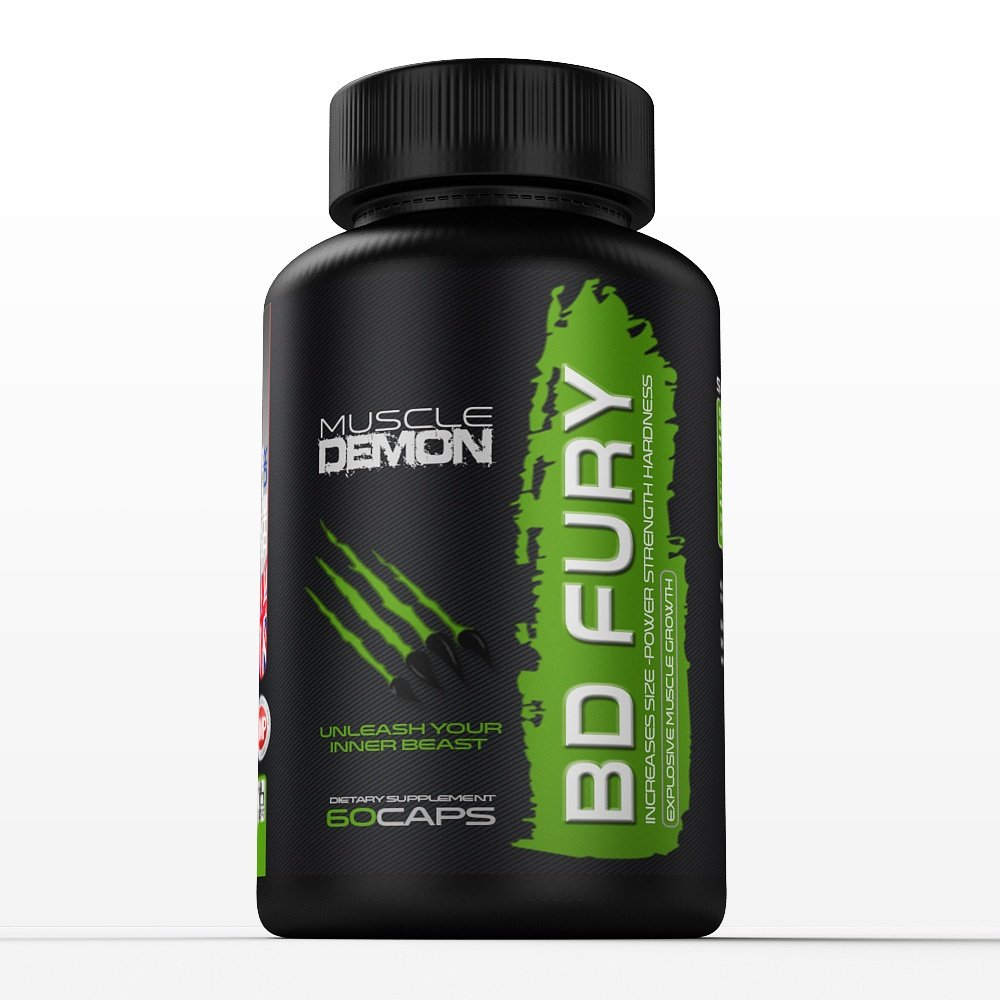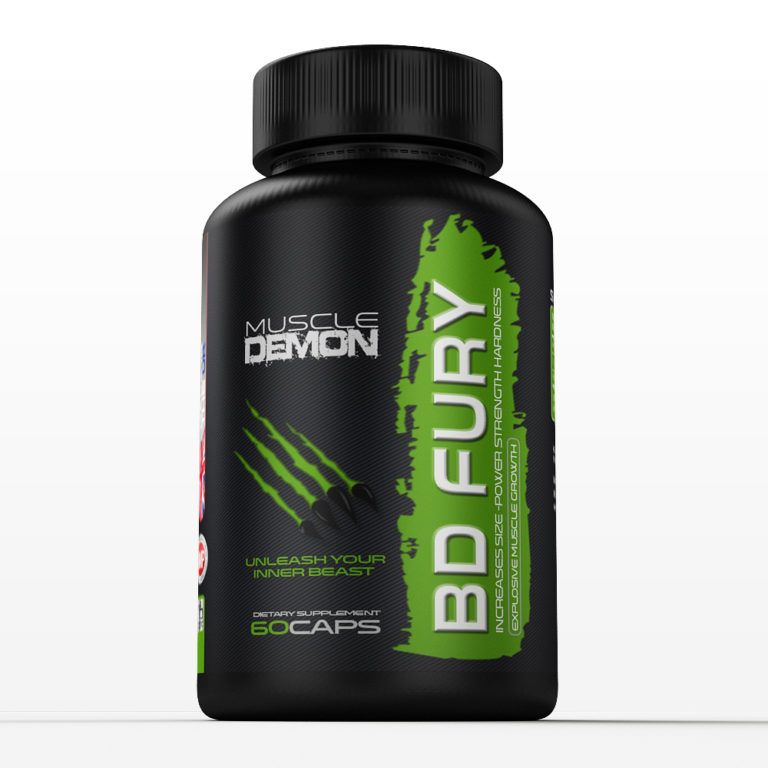 Conclusion: Boladrol review
Conclusively, this Boladrol review sheds light on Boladrol's remarkable anabolic potential. Its ability to break plateaus, enhance mental and physical performance, and even offer a drop in body fat percentage makes it one of the best supplements on the planet. While not for beginners, Boladrol is a solid option for experienced users. Having said that, hope you enjoyed reading this Boladrol review. That said, if you couldn't find the answer to something you came looking for, feel free to drop us a line. Happy lifting!